Perfect

Service
Linkcare is regarded as the top business in Vietnam offering technology solutions and privileges in the priority membership programs after 12 years of development.
OUR SERVICES
We create membership solutions & programs
OUR SERVICES
Why choose LinkCare?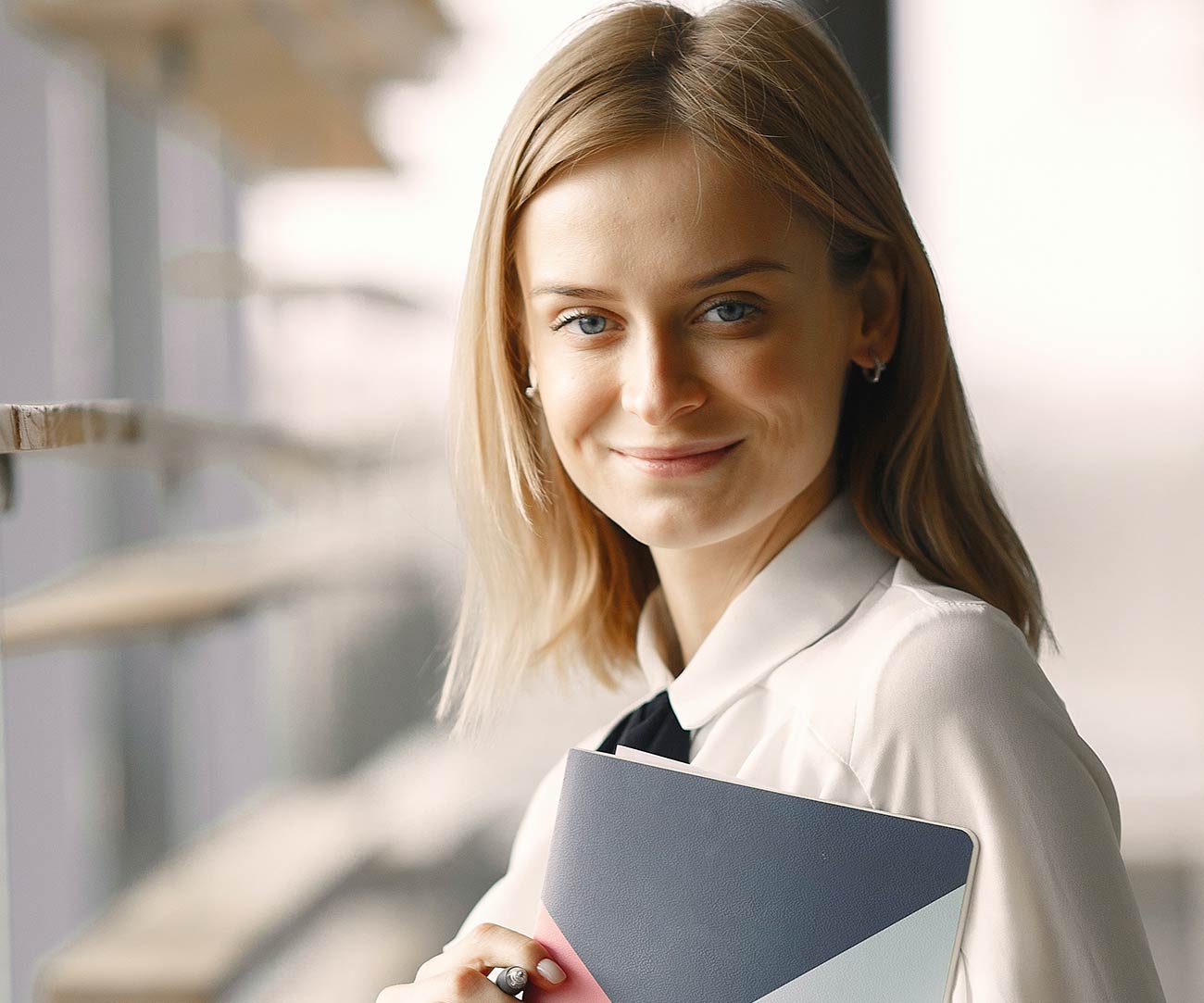 Possessing a network of thousands partners both domestically and abroad is advantageous. We are always offer an comprehensive solution for priority membership of enterprise desiring to cultivate their potential customers into devoted ones.
Every program and solution we develop carries the unique cultural imprint of each brand, creating a sustainable link between companies and their customers.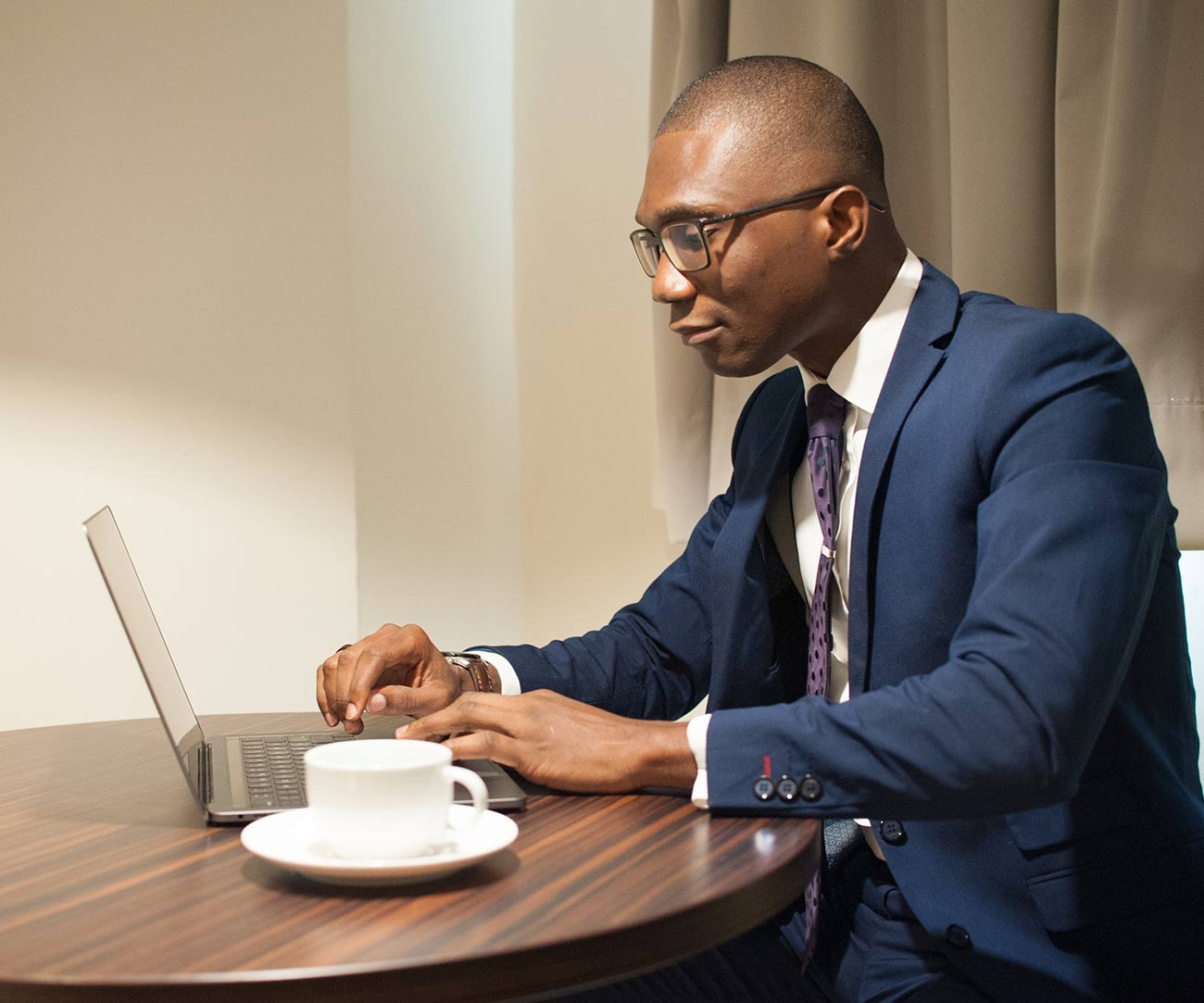 WE CREATE ADVANTAGES
Enhanced Customer Loyalty
By designing and managing membership programs, we help you cultivate stronger customer loyalty. Members feel valued and appreciated, which encourages them to maintain a long-term relationship with you. Increased loyalty leads to higher customer retention rates and reduced customer churn.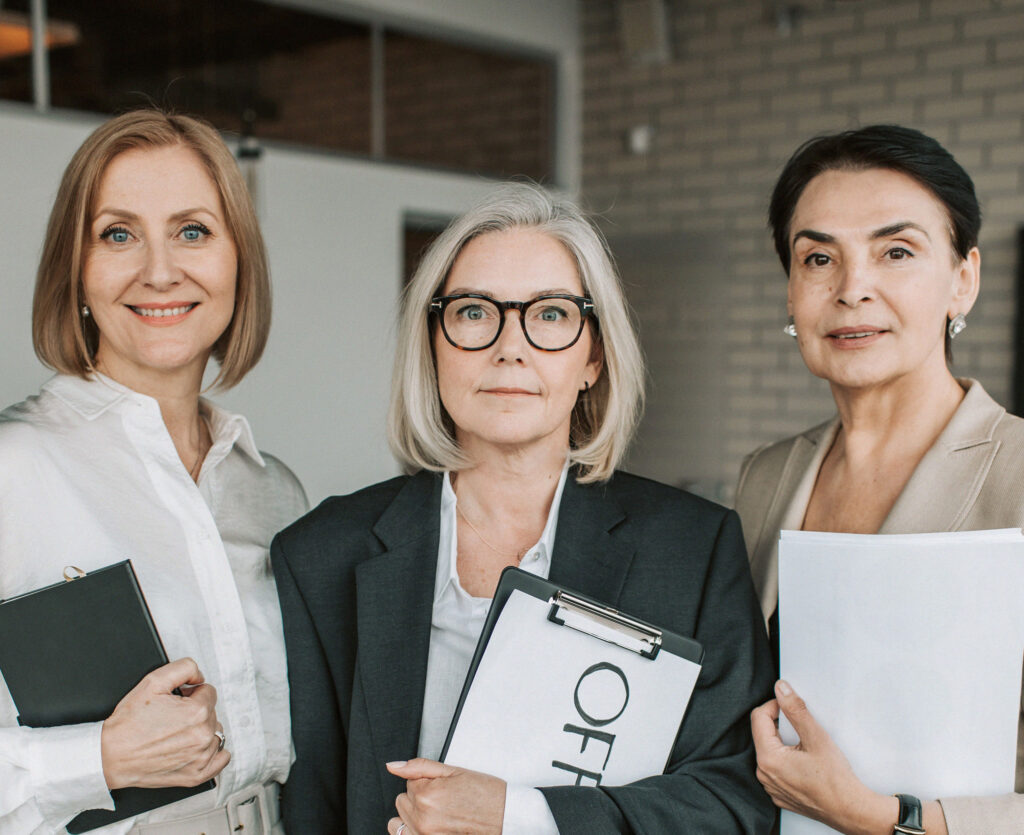 We Help Increasing Customer
Satisfaction
Brand Image and Reputation
Contribute to a positive brand image and reputation
It demonstrates your commitment to customer satisfaction, personalized services, and building strong relationships. Such initiatives can enhance your overall brand perception and attract new customers seeking high-quality service experiences. By providing exclusive benefits and privileges, corporations incentivize members to stay loyal and discourages them from switching to competitors.
Membership programs contribute to corporate growth, profitability, and long-term success in a highly competitive industry such as banking or retail.