Our service
Cross Loyalty Service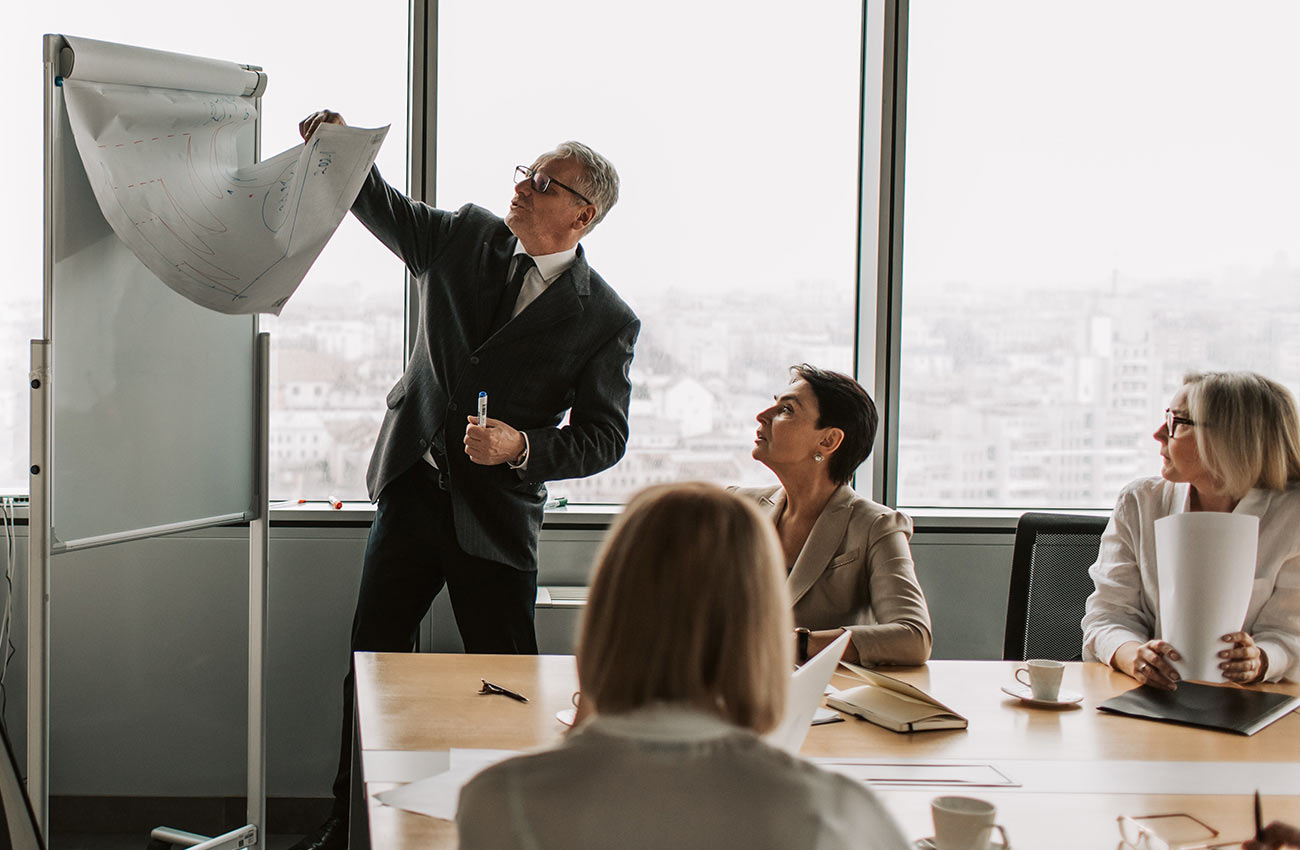 About Service
Cross Loyalty
Cross Loyalty, developed by a team of technology experts from Vietnam and Canada, is recognized as a comprehensive solution for customer care and retention. The advanced user behavior analysis feature within the large-scale system enables the generation of valuable reports for reaching and leveraging potential customers. This independent system is integrated with various cross-functional connections to add value to businesses that own the system.
About Service
Key Features of LinkCare's Cross Loyalty Services
Link system to accumulate points and redeem rewards at more than 5000 points

Superior technological infrastructure, offering flexible and comprehensive integration with the most popular POS systems

The largest network of partner in the market

Synchronized points accumulation and reward policies across the entire linked system
Benefits of choosing LinkCare
We provide high-quality service
Network of partners

Possessing a network of thousands partners both domestically and abroad is advantageous. We are always offer an comprehensive solution for priority membership of enterprise desiring to cultivate their potential customers into devoted ones.

Tailored-made Solutions

Every program and solution we develop carries the unique cultural imprint of each brand, creating a sustainable link between companies and their customers.
Contact us
Ready to elevate customer loyalty and engagement for your business?

Feel free to contact us