Our service
E-Vouchers & E-Gifts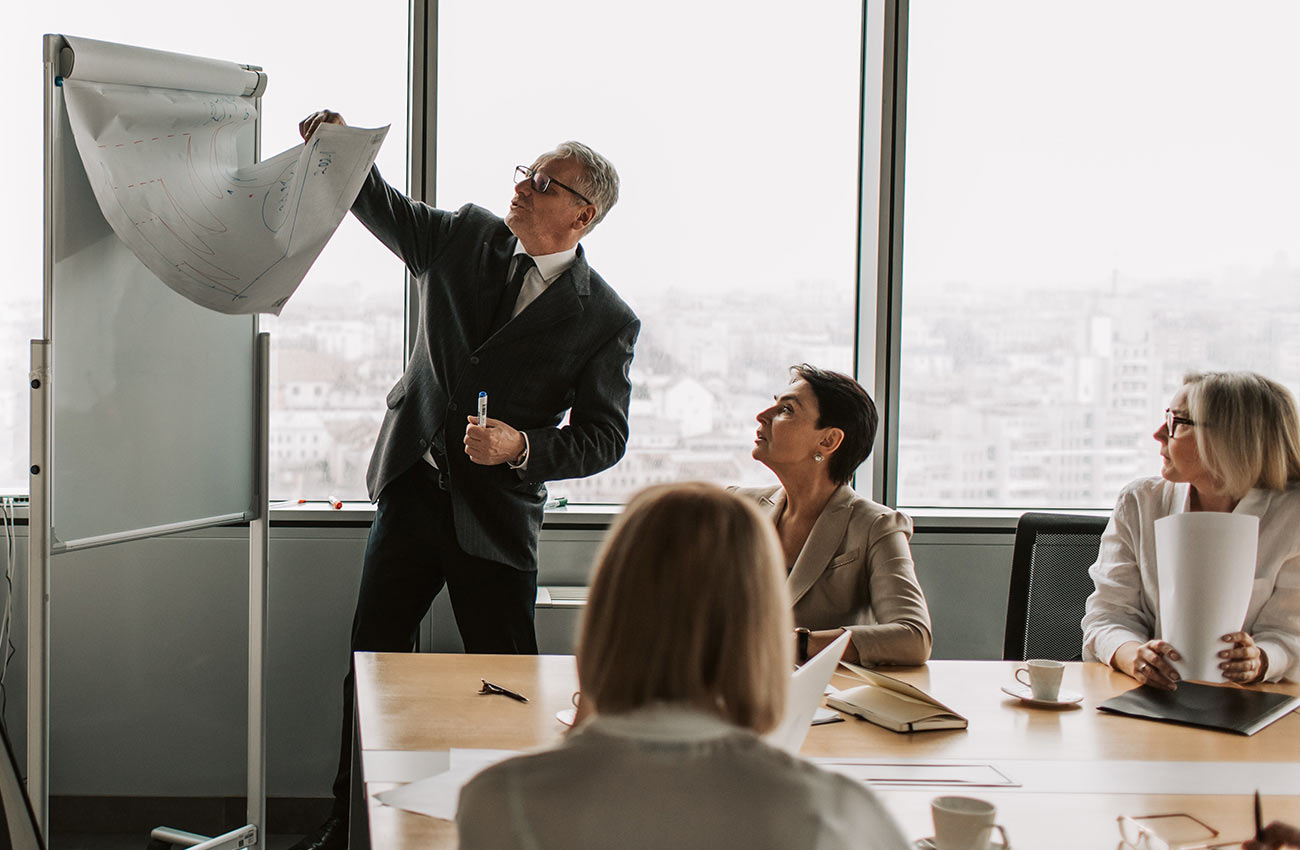 About Service
E-Vouchers & E-Gifts
LinkCare offers a diverse array of gift services, catering to various preferences and occasions. Our range includes E-Vouchers, E-Gifts, Premium Gifts, and Brand's Gifts. Each of these offerings is thoughtfully designed to provide a flexible and delightful gifting experience, ensuring that recipients receive the perfect gift tailored to their tastes and needs. Whether it's the ease of digital vouchers, the thoughtfulness of premium gifts, or the recognition of renowned brand offerings, LinkCare has a gift solution for every situation, making gifting a seamless and gratifying endeavor.
Benefits of choosing LinkCare
We provide high-quality service
Network of partners

Possessing a network of thousands partners both domestically and abroad is advantageous. We are always offer an comprehensive solution for priority membership of enterprise desiring to cultivate their potential customers into devoted ones.

Tailored-made Solutions

Every program and solution we develop carries the unique cultural imprint of each brand, creating a sustainable link between companies and their customers.
Contact us
Ready to elevate customer loyalty and engagement for your business?

Feel free to contact us