Our service
Event for high-class customer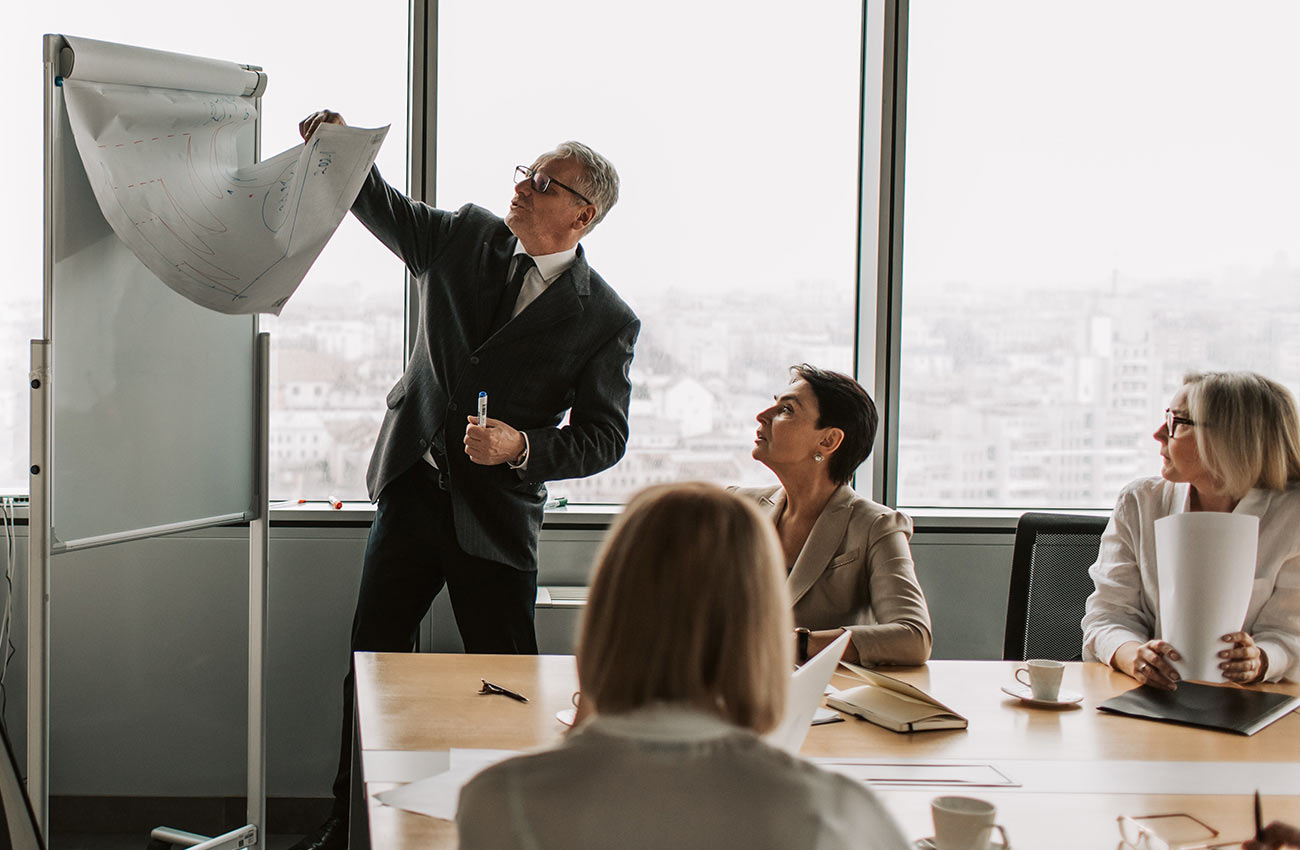 About Service
Event for high-class customer
LinkCare specializes in curating exclusive private events tailored to the needs of high-end corporate clientele. Our events epitomize sophistication and luxury, ensuring a memorable and unparalleled experience for your esteemed clients. From meticulously planned gatherings to flawlessly executed events, LinkCare's commitment to excellence shines through in every detail. We strive to create an atmosphere of opulence and exclusivity, leaving a lasting impression on both hosts and guests alike.
Benefits of choosing LinkCare
We provide high-quality service
Network of partners

Possessing a network of thousands partners both domestically and abroad is advantageous. We are always offer an comprehensive solution for priority membership of enterprise desiring to cultivate their potential customers into devoted ones.

Tailored-made Solutions

Every program and solution we develop carries the unique cultural imprint of each brand, creating a sustainable link between companies and their customers.
Contact us
Ready to elevate customer loyalty and engagement for your business?

Feel free to contact us