Our service
Customer Care Technology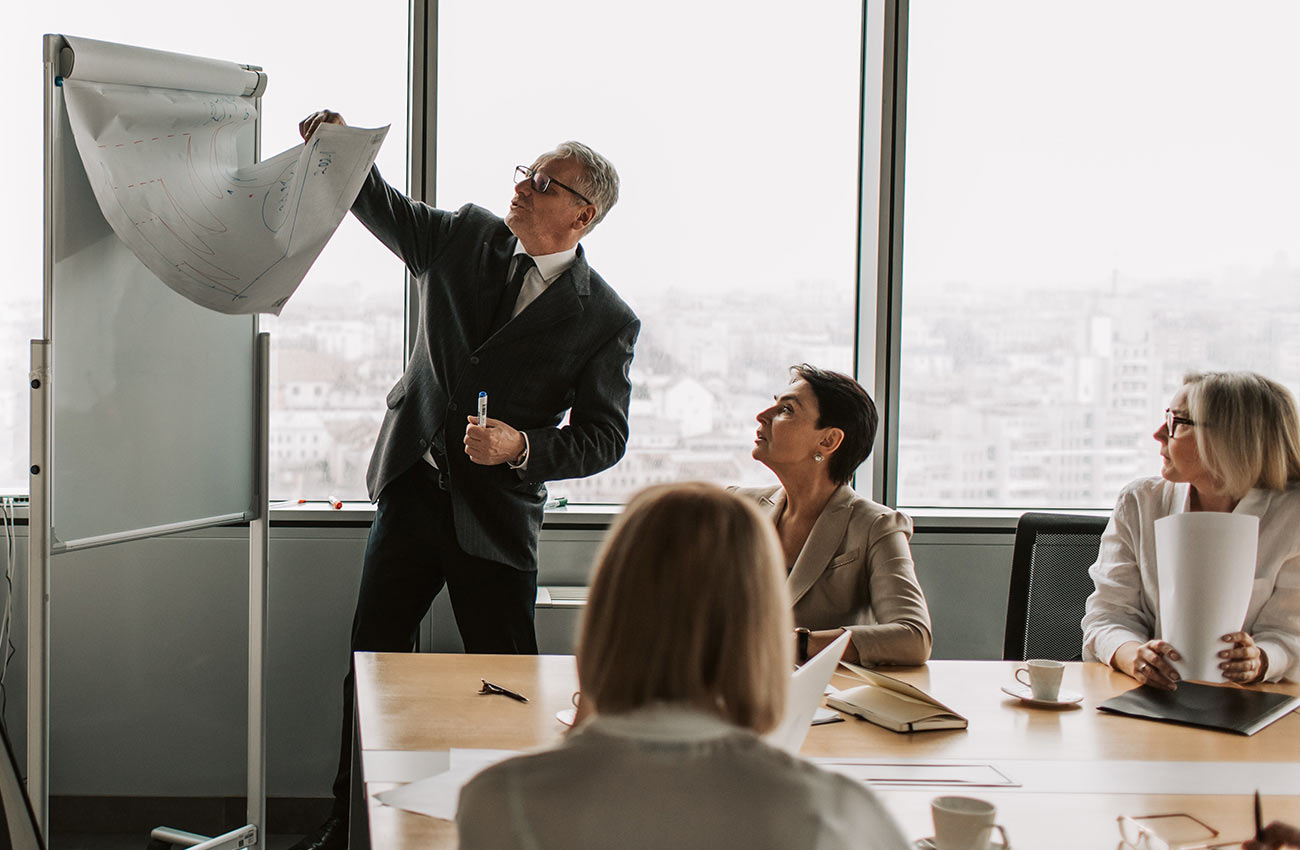 About Service
Customer Care Technology
LinkCare revolutionizes customer care with a comprehensive suite of cutting-edge technology solutions. From fostering customer loyalty to streamlining ecommerce operations and optimizing marketing outreach, our offerings encompass: - Loyalty Platform - Ecommerce - E-Voucher - Deeplink - Auto Hotline - SMS Location - Email Marketing These integrated solutions are designed to elevate customer satisfaction, engagement, and overall brand experience.
Benefits of choosing LinkCare
We provide high-quality service
Network of partners

Possessing a network of thousands partners both domestically and abroad is advantageous. We are always offer an comprehensive solution for priority membership of enterprise desiring to cultivate their potential customers into devoted ones.

Tailored-made Solutions

Every program and solution we develop carries the unique cultural imprint of each brand, creating a sustainable link between companies and their customers.
Contact us
Ready to elevate customer loyalty and engagement for your business?

Feel free to contact us